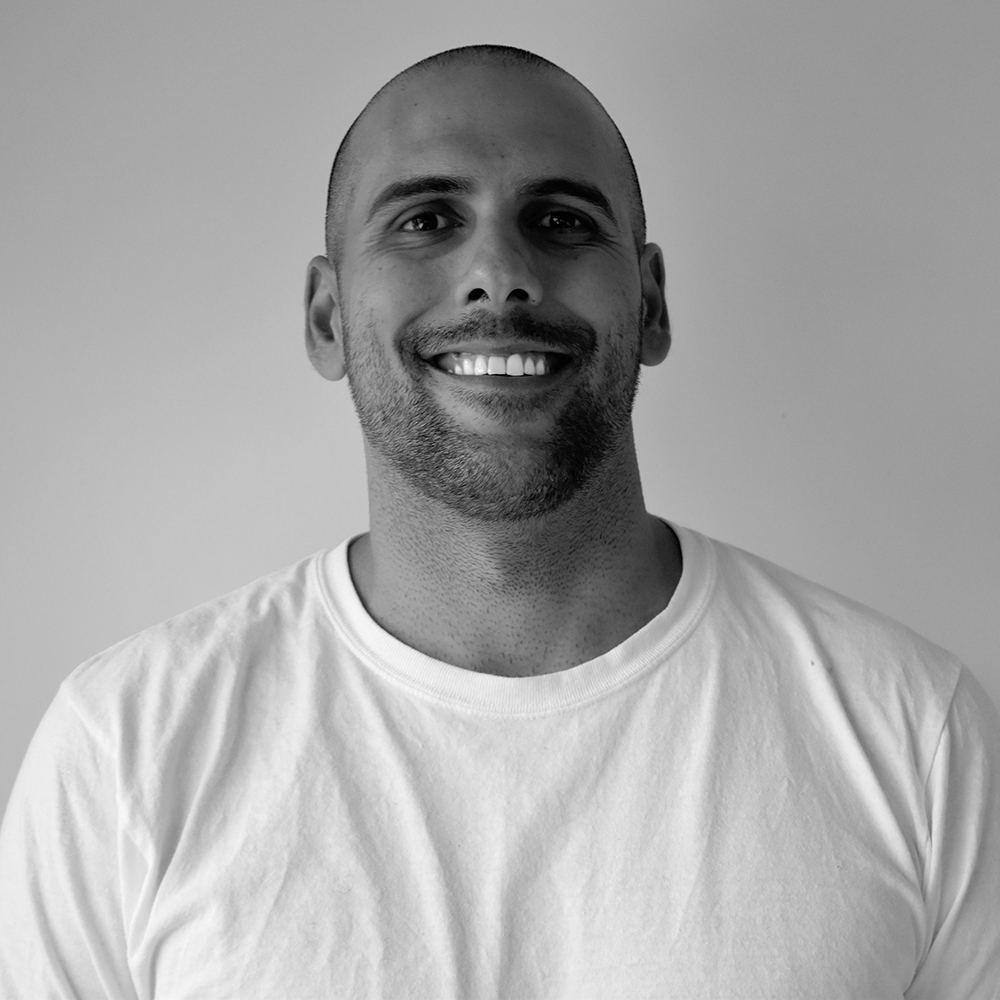 JIP was founded by Graphic Designer and Print Machinist John Bresciani. John focuses on Brand Identity Design and Brand Consulting, assisting clients in showcasing who they really are in the most simple and memorable way possible.
"I have always moved in a different direction to most people since childhood and been fascinated by whats possible through individuality and brand differentiation. My goal is to translate this way of thinking through knowing my clients well through collaboration, researching their industry, having a firm understanding of who they're and whats been done. I help them move in a new, fresh direction — assisting them in building equity through individuality and not getting lost in an over simplistic, contemporary landscape of sames."
Clients
Whole Beings
SeSAFE
Destination Gold Coast
HungryMate AU
Clean Beauty Market
+ more
John studied Graphic Design at Designworks College (2013) Australia and is qualified Print Machinist (Flexographic Printing) with valuable experience in both the design and print industries.
He brings a personal, attention to detail and problem solving approach to projects with clients based all over the world in countries including Australia, USA, China, Holland, Brazil and Finland to name a few.
Judy Is Punk Specializes in Brand Identity Design and Strategic Design Thinking—ensuring intelligent decisions are made based off their unique customer needs, culture, geographic, brand voice, world view and value proposition.
Inspired by the belief that design is literally in everything if you simply look for it - Judy Is Punk is known for creating unique marks that identify with brands, ensuring they're instantly recognized for decades to come and burn in the minds of consumers.